---
NOTE: If you would like to support my continued, independent investigative reporting, please subscribe to my Substack newsletter for $7 month to help me keep this publication up and running. While everything here is free at the moment, your monthly financial subscription of $7 per month or $70 per year will help ensure that I can keep providing you and others with groundbreaking independent journalism and original political commentary. Your subscription for a nominal fee supports my journalistic efforts, and the expenses associated with my investigations. If you don't want to miss any of my hard-hitting reports and commentary, please subscribe today!
Click here to subscribe:
Despite his previous and most recent messaging on the campaign trail stating his opposition to COVID-19 vaccines, child gender transitioning, and the use of puberty blockers on children, Florida Governor Ron DeSantis is willing to work with and take campaign cash from the individuals who are directly involved in lobbying federal legislators for the major pharmaceutical companies that are pushing the vaccines and childhood transitioning drugs.
The DeSantis Campaign is scheduled to hold a fundraiser on Friday, June 23, 2023. The $1,000 per attendee (minimum) event will take place at 1155 F Street, Suite 1200 in Washington D.C, which is the office of Brownstein Hyatt Farber Schreck LLP, the self-proclaimed largest lobbying firm by revenue in the nation's capital. This is the same law firm whose lawyers served as lawyers for Dominion Voting Systems.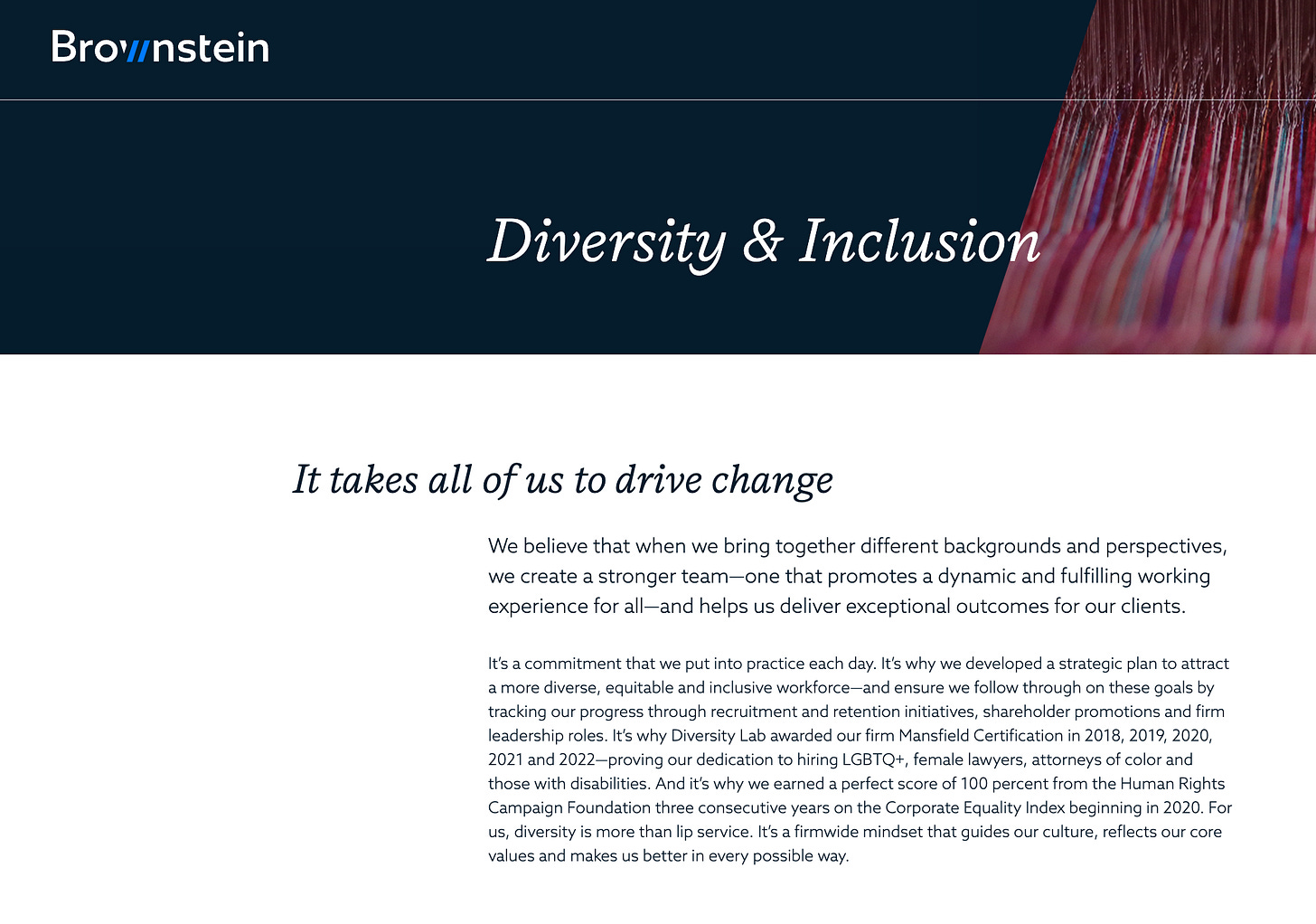 A quick check of the company's website reveals that they proudly position themselves as a leader in Diversity, & Inclusion. Notably named on the host committee for the DC fundraiser as part of the hose committee is Marc Lampkin, who has been registered as a lobbyist for COVID 19 vaccine manufacturer Moderna since February 2021. In addition to his work with Moderna, Lampkin has also been registered as a lobbyist for Pharmaceutical manufacturer AbbVie, the maker of the youth gender transitioning drug Lupron since 2014.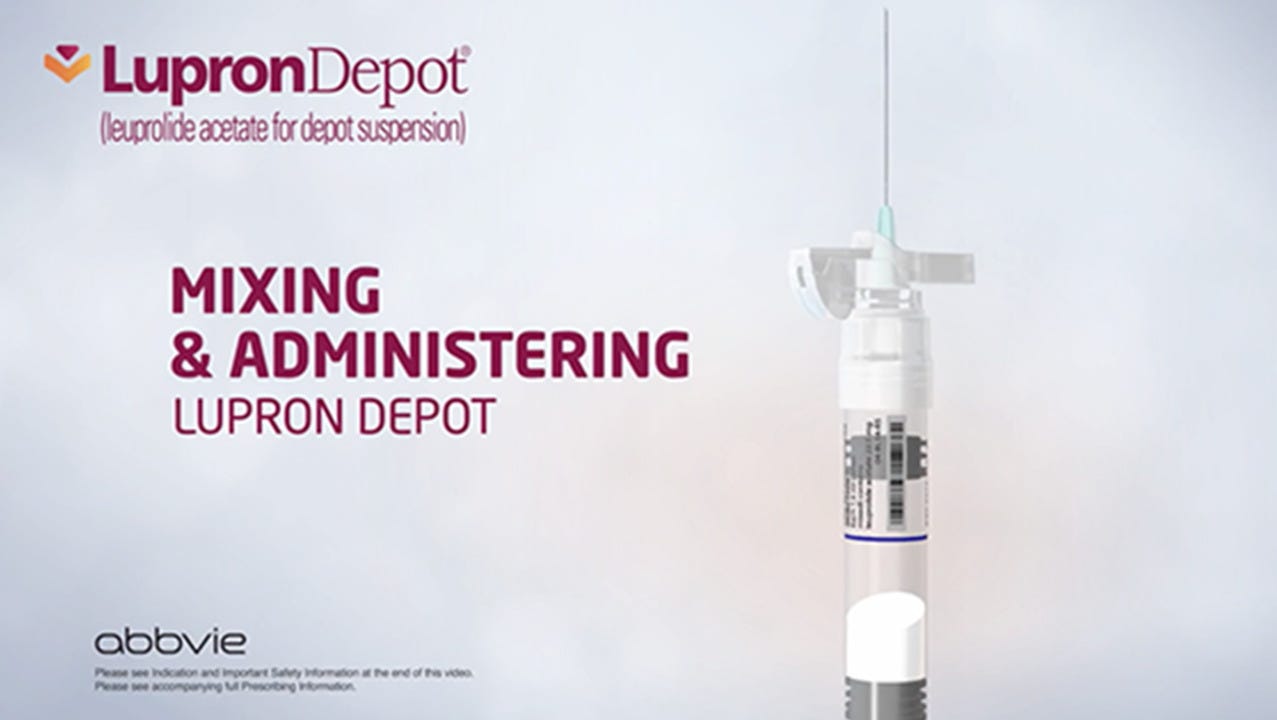 Slater Bayliss is another name on the invitation for the DeSantis fundraiser host committee. The Advocacy Partners, an organization Bayliss cofounded is currently registered as a Florida lobbyist. While a candidate being supported by a lobbying firm might not be a shock in itself, this particular firm's clients might be a surprise. Among the Advocacy Group's portfolio of clients, you will find ABInbev, the parent company of Anheuser Busch, which makes Bud Light. This is in stark contrast to a Newsweek report showing a viral June campaign video of Ron DeSantis in which he said he refused to serve Bud Light.
In a staged campaign propaganda style video with Conservative commentator Benny Johnson, which Johnson tweeted from his Twitter account on April 17, 2023, DeSantis also said he would NEVER drink Bud Light ever again after the company created a pro-trans marketing campaign and made trans activist Dylan Mulvaney one of their key social media marketing influencers, a move which cost the company billions of dollars after they faced a massive consumer boycott.
DeSantis's owns words in that video seem to be in conflict with his Presidential fundraising efforts. He claims one thing on video for likes and retweets, but behind closed doors, it appears DeSantis has compromised his own alleged values for the sake of making backroom deals with lobbyists who want to buy favor with him on the campaign trail.
It is worth noting that the relationship between DeSantis and Bayliss is not a new one, as Bayliss was appointed to the Florida Prepaid College Board in 2022 by Governor DeSantis. Bayliss has also earned accolades as one of the top fundraisers in DeSantis 2024 presidential bid.
Both Bayliss and Lampkin share an additional common thread outside of their lobbyist ties. Both gentlemen spent time working for the Bush family as Lampkin worked on the George W. Bush campaign as a deputy campaign manager and Bayless served as a special assistant to then Florida governor Jeb Bush, according to their respective Linkedin pages.
Additionally, Never Back Down, a Super PAC that is supporting the DeSantis 2024 Presidential campaign recently released a 30 second television advertisement hailing Ron DeSantis as the warrior who will defeat "woke culture". However, the willingness of Ron DeSantis and his campaign's fundraising functions to rub elbows and buy favor with Big Pharma, Trans radicals, and other woke companies he has claimed to be against should make everyone question if DeSantis is truly fighting for conservative values, or if he is rather using the "culture war" as a form of cover to dupe voters into supporting his Presidential campaign while he is funded by the very special interest groups he has previously publicly opposed.
Ron Desantis is currently scheduled to speak at The Faith & Freedom Coalition Road to Majority Conference on Friday, June 23, 2023, just mere hours before his scheduled DC fundraiser with his Big Pharma and Woke Lobbyists.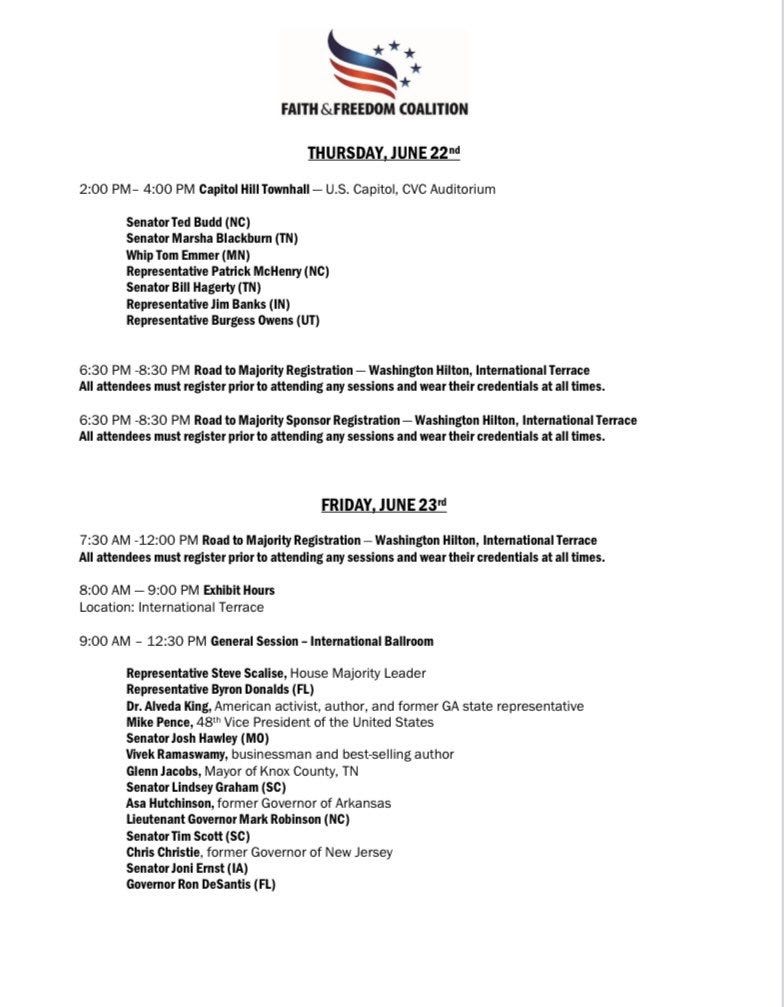 The Faith & Freedom Coalition openly states on their website that a part of their mission is to speak out in the public arena and in the media on behalf of Christian values. It is worth asking the Faith & Freedom Coalition how the genital mutilation of children and pushing transgender hormones onto children fits into their stated mission.
Ironically, on the issue section of their website, under the section titled Marriage and Family, Faith and Freedom Coalition features the Bible verse Matthew 19:5-6, which reaffirms that there are only two genders. This message is in conflict with the trans agenda that is being pushed by DeSantis's DC lobbyist donors.
"He who created them from the beginning made them male and female, and said, 'Therefore a man shall leave his father and his mother and hold fast to his wife, and the two shall become one flesh'? So they are no longer two but one flesh. What therefore God has joined together, let not man separate."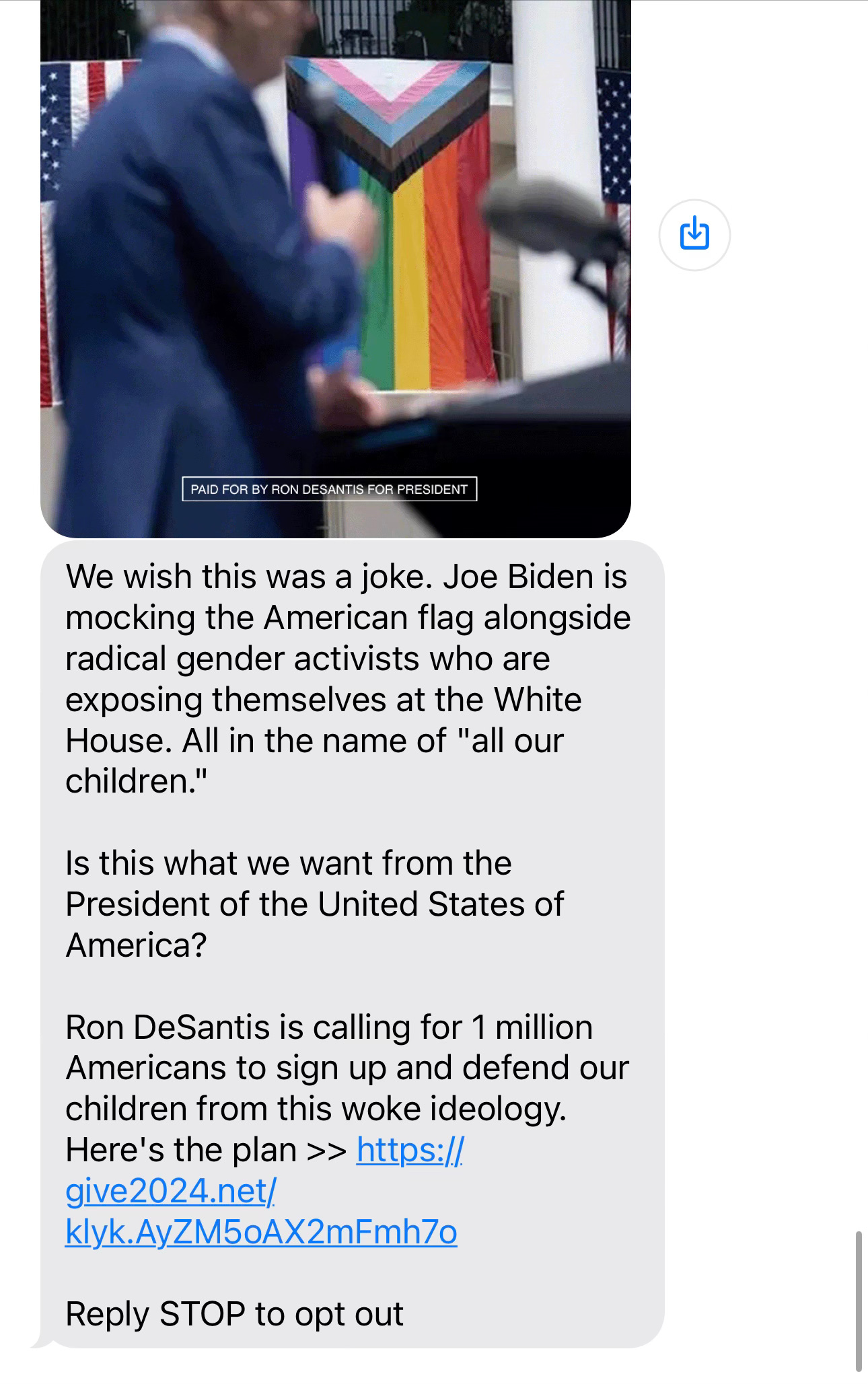 And if the hypocrisy of Ron DeSantis isn't already too much to bear, on Thursday, June 22, 2023, his Presidential campaign sent out a text that featured an image of Joe Biden with the gay and trans flag in which DeSantis slammed Biden for hosting radical trans activists at the White House "who are exposing themselves at the White House…all in the name of 'all our children'".
How can DeSantis possibly think that he and his campaign can speak against child genital mutilation, yet accept fundraising assistance from the lobbyists, Big Pharma companies, and multi-national brands that are behind the gender transitioning of minor children?
Perhaps the parents he claims to be an advocate for will ask him next week in Philadelphia where he is set to speak at the National Summit for Moms for Liberty, on June 29, 2023, given that taking money from Big Pharma companies that are sexually mutilating and chemically castrating children via the childhood, radical Trans agenda isn't very conservative or liberty aligned.
While it remains a fact that there are only two genders, it also appears to be the case that Ron DeSantis has two faces: a public face, and a private face, that changes depending on how much campaign cash is waved in front of his eyes.
America needs a principled leader who stands by their alleged policies both in public, and behind closed doors when they are fundraising. We do not need anymore career politician liars who are willing to sell our country and our children out to the highest bidder.
If you enjoyed this article, please SUBSCRIBE to LOOMER UNLEASHED, where I will continue to piss off the elitist political establishment by speaking the TRUTH. It is free to sign up, but paid subscriptions of $7 per month or $70 per year help keep this publication and my investigative journalism alive. So please, consider joining for a nominal fee! Thank you for your support! I truly appreciate it.
Already subscribed and want to support Loomer Unleashed further, while getting more eyes on this important information? You can gift a subscription to a friend, or simply donate free subscriptions, which are given to subscribers who cannot afford to make a paid subscription.
Latest posts by Laura Loomer
(see all)
---
You may also like