A Muslim Uber driver cleared of launching a sword attack on police outside Buckingham Palace went on to plan another attack on tourists in central London, a jury has heard.
Prosecutors say Mohiussunnath Chowdhury, 28, was "motivated by dreams of martyrdom for the cause of Islam, and inspired by preachers of hate".
Chowdhury had a list of targets which included London tourist attractions and public events.
Prosecutor Duncan Atkinson said,
"Various potential targets were discussed between the defendant and those he believed to be committed to the same cause and the same forms of violence as himself. The targets mentioned included Madame Tussauds in London, the Gay Pride parade and an attack on tourists on a London open-top tour bus.The object was to unleash death and suffering on non-Muslim members of the public who happened to be present, using a firearm, sword and even a van as part of an attack."
As part of his preparation, Chowdhury trained physically, including sword training with his sister and a firearms training course, the court heard.
Atkinson added, Chowdhury was "keen to take part in an attack on a high profile and very public target in the UK."
In 2017, Laura Loomer and Dr. Jane Ruby were booted from an Uber when their Muslim Uber driver realized they were for Jewish. When this incident happened, Loomer and Ruby filed a complaint with Uber as well as the New York City Human Right's Commission, yet the Uber driver was never reprimanded.
Shortly after on October 31, 2017 in New York City, another Islamic immigrant Uber driver used a truck to kill 8 people in Manhattan in an attack he claimed was carried out for ISIS. When Loomer posted about on Uber's hiring of multiple Islamic terrorists and expressed concern for her safety, Uber, Lyft, and Uber Eats permanently banned her.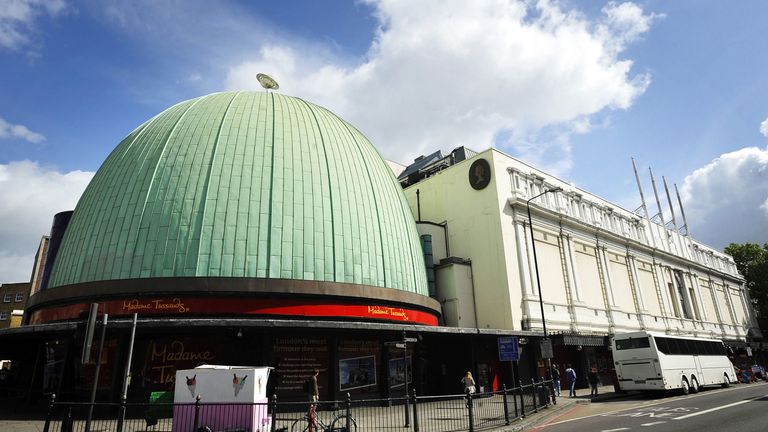 Read more about the numerous instances of Uber hiring Islamic terrorists here: