---
The state of California is being burnt down – literally – and the Representatives of California are doing NOTHING for their constituents. In fact, they are doing so little that they have extra time for Halloween parties and to be dressed up in costumes to put on the historical clown show where HR 660 passed. It is the vote to proceed with an impeachment inquire and it was a partisan VOTE – that means it was passed by ONE party ONLY.
Twenty years from now when kids will be reading about this in history books, the corrupt do-nothing Democrats in office will be remembered as the most ridiculous examples of the insanity that once existed. The Democratic Party today destroyed itself with one vote. Every single Democrat that voted YEA see their chances of being re-elected just as good. as the chances of Ilhan Omar being able to read her rebuttals – that CAIR writes for her in Congress correctly. Slim to none.
To impeach a president is a VERY serious process and VERY formal. It's not a joke. It's not something ANYONE should take lightly.
Katie Porter – freshman and poster child of the clown party.
Freshman do-nothing Democrat Rep. Katie Porter is going to be one of those one term Congresspersons. Not because she voted for a sham impeachment, but because of the mockery she made of the SEVERITY of the issue at hand.
Rep. Katie Porter should be ashamed of herself. Isn't it enough that they are embarrassing the United States of America on a global stage because they want to cover up their dirty dealings and fast money made in Ukraine on OUR backs and OUR dime?
As a matter of fact, where are the California constituents who are literally burning on their list of priorities? All these reps and not one ounce of help or attempt to help. They send out thoughts and prayers though.
This impeachment is nothing but to cover up what really happened. Ukrainians were not afforded weapons, guns, bulletproof vests, or any arms needed through our USAID program. They got the alternative. Blankets, MRE's, and CHEAP arms negotiated through McCain, Graham, and Klobuchar in a shadow market.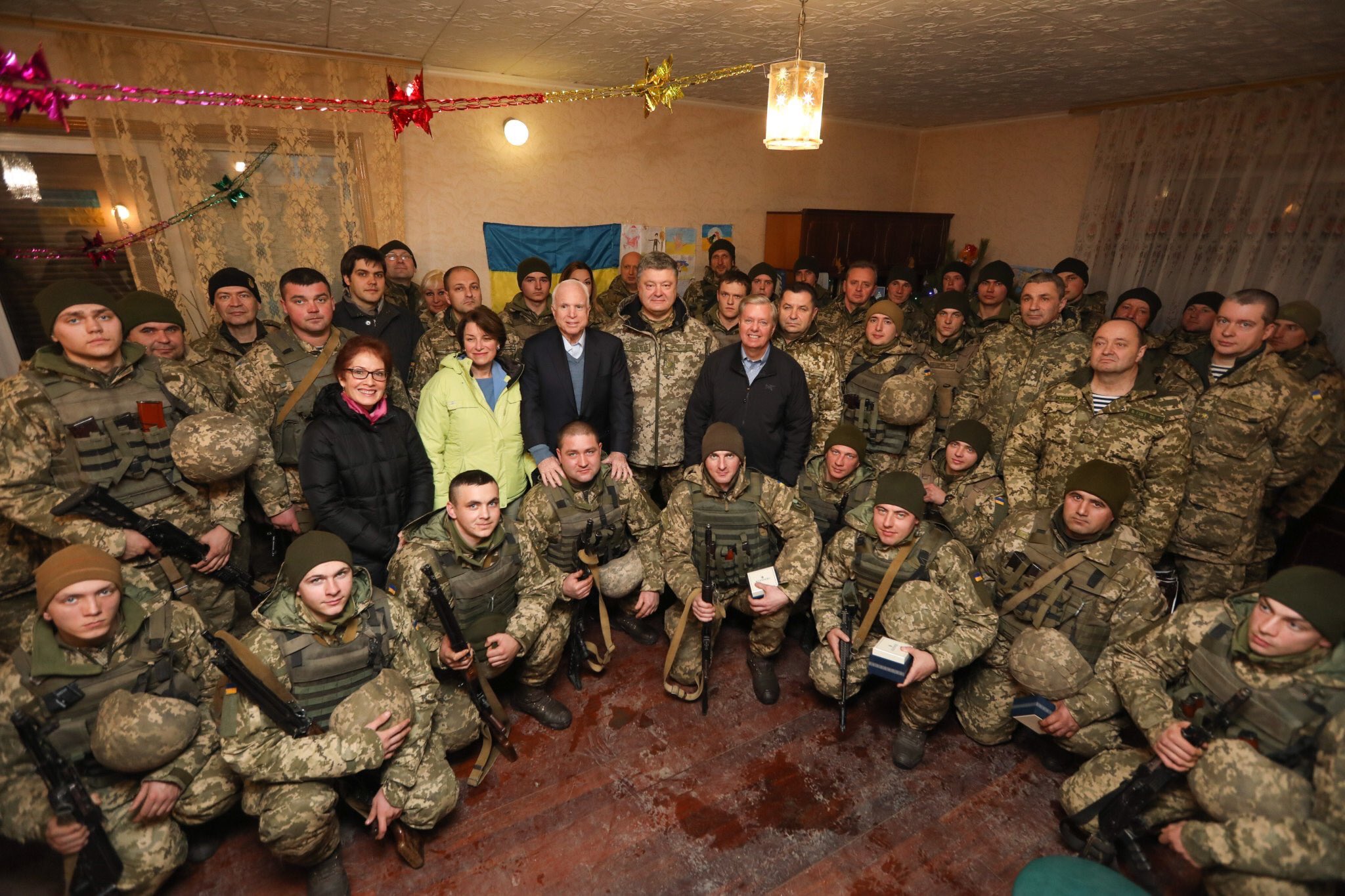 The deal may have gone down like this: Klobuchar had the front and the Navy Contractor, Pelosi has shipping containers, and Blumenthal has ships to move shipping containers. This could be a very plausible group of people working together for organized shadow arms sales. After all, the military industrial complex is a HUGE cash cow and President Donald J. Trump threw a massive wrench into that well oiled machine.
Today's vote sealed the fate of the Democrat Party. The Democrat Party will no longer exist after the 2020 presidential elections. New Democracy Party? Has a nice ring to it right?
Tore is a nationally syndicated talk radio host that airs live M-F 12-2PM EST on Red State Talk Radio and a contributor for Loomered.com
---
You may also like